Events and Exploring in Penrith
Penrith plays host to a lively year-round programme of events. Here's just a taste of the main annual events: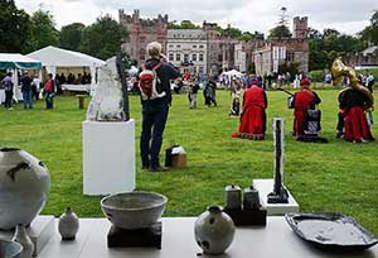 The Winter Droving Festival (late October)  Featuring fire, masks, music, food and mayhem the Winter Droving is a celebration of all things rural, magical, traditional and fun

Throughout the year: Penrith Parkrun held every Saturday morning at Frenchfield Sports Centre.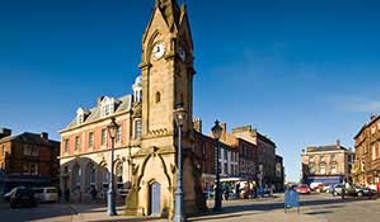 For more information on any of these events, please visit our Events listing.
Exploring Penrith with...
One hour to spare:
Explore famous landmarks around the town with a self-guided trail available from the Tourist Information Centre. 
Afterwards, relax with a drink or a bite to eat in one of the town's many pubs or eateries.

Two hours to spare:
Browse around the town's specialist shops, soak up the area's history in Penrith and Eden Museum, and explore the town's historic churches, Castle with links to Richard III and Park.

Half a day to spare:
Combine visiting the town with an invigorating walk up Penrith Beacon with views over to the Lake District mountains. Discover more of the area's past by visiting nearby Brougham Castle and Brougham Hall, taking in King Arthur's Round Table and Mayburgh Henge along the way.