Group Travel
Eden is a special place at all times of the year for the group traveller with much to see and do. A series of colourful events throughout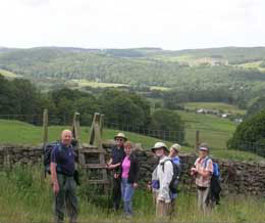 the year from Farmers' Markets to Agricultural shows and Music Festivals offer the group visitor an enjoyable introduction to Eden. 
Visit our events listing for more information on events in Eden.
Eden benefits greatly from its excellent road communications, in close proximity to the M6 and A66 allowing quick and easy access to its many varied attractions.
Eden also has great rail links and Appleby and Kirkby Stephen are on th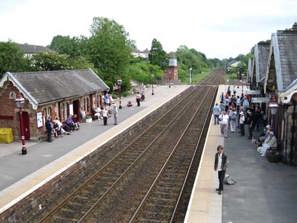 e Settle to Carlisle Railway line. Penrith is on the main line from Euston - London to Glasgow with the average journey time from London around 3.5 hours. 
For further information, visit our how to get to here section or contact one of the Tourist Information Centres.
For further information on coach parking in Eden, visit the parking section on the Westmorland and Furness Council website.


More Information on Group Travel in Eden: