Blue Badge Guides
Blue Badge Guides are the professional tourist guides in the UK and when working are identified by their distinctive Blue Badge. Local Tourist Boards and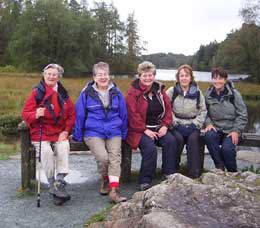 Visit Britain recognise them as the official tourist guides for Britain.
Cumbria Tourist Guides are a group of professionally trained guides who have a love and in-depth knowledge of Cumbria. They can add that extra dimension to your group visit, sharing their passion for this lovely area and helping you to discover the many attractions that Eden has to offer, with one or two interesting stories along the way!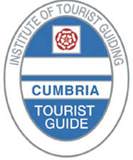 Services offered range from narrated guided tours on coaches and minibuses, walking tours and customised itinerary planning to talks and multilingual guiding.
For more information, visit the Blue Badge Guides website.