Golf Courses
Appleby Golf Club
Brackenber Moor, Appleby in Westmorland, CA16 6LP.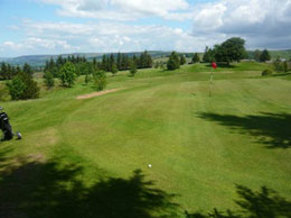 Telephone: 017683 51432
Email: enquiries@applebygolfclub.co.uk
Website: www.applebygolfclub.co.uk
Alston Moor Golf Club
The Hermitage, Alston, CA9 3DB.
Telephone: 01434 381675
Email: secretary@alstonmoorgolfclub.org.uk
Website: www.alstonmoorgolfclub.org.uk
Keswick Golf Club
Threlkeld Hall, Threlkeld, Keswick, CA12 4SX.
Telephone: 017687 79324

Email: secretary@keswickgolfclub.com
Website: www.keswickgolfclub.com
Penrith Castle Park - Putting and Crazy Golf. 
Penrith Golf Hub
Redhills, Penrith, CA11 0DR.
Telephone: 01768 892167
Email: enquiries@penrithgolfhub.co.uk
Website: www.penrithgolfhub.co.uk
Penrith Golf Club
Salkeld Road, Penrith, CA11 8SG.  
Telephone: 01768 891919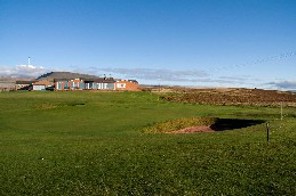 Email: office@penrithgolfclub.co.uk 
Website: www.penrithgolfclub.co.uk
Riverside Golf Club (Ravenstonedale)
Garshill, Ravenstonedale, Kirkby Stephen, CA17 4NH.
Telephone: 015396 23654
Email: bern2409@yahoo.com
Website: www.riverside-golf-club.co.uk