£2 bus fare scheme to be extended
The £2 cap on bus tickets is to be extended until 31 December 2024, the government has announced.
The fare was due to rise to £2.50 at the end of October 2023 but this has now been revised meaning passengers can continue to benefit from a reduced fare.  The cap, applies to more than 130 bus operators outside of London.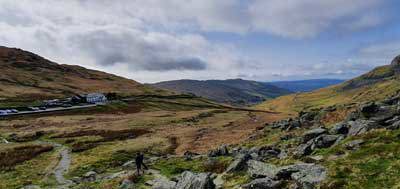 Encouraging more people to use public transport, including buses, is seen as a key factor by the government to help the UK reach its target of being a 'net zero' carbon emitter by 2050.
Stagecoach and Cumbria Classic Coaches had previously signed up to the scheme to cap fares as the government seeks ways to help mitigate the sharp rise in the cost-of-living and also to encourage people to use buses.