How to get to Penrith
Penrith is located just off Junction 40 of the M6 and has excellent cross country links with the east and west coast via the A66.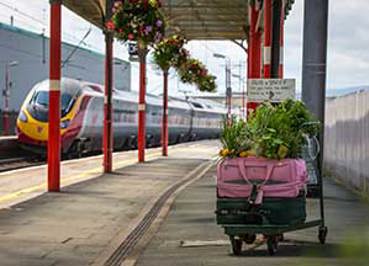 The town has an award-winning station on the main west coast London to Glasgow railway line, is served by National Express buses and is on the C2C cycle route.
For details of all public transport contact Traveline on
0871 200 22 33 or visit traveline.info/
For further information, contact Penrith Tourist Information Centre.