Flour milling demonstrations in the watermill at Acorn Bank
Meet the millers and see the watermill in action with live demonstrations from the Acorn Bank Watermill Trust every weekend.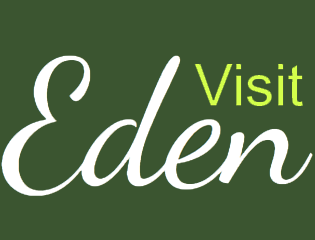 Event Date
13 August 2022
12:00 AM
This event occurs Weekly every: Saturday
Sunday

£
Description
The watermill is up and running on Saturdays and Sundays (and Bank Holiday Mondays) until 30 October. Watch as the millers grind wheat into wholemeal flour, finding out more about the process as it happens. Bags of the flour are also for sale should you wish to take some home with you.
Event Venue
Acorn Bank, Temple Sowerby, Penrith, CA10 1SP