Bee Walk for Beginners at Bowber Head Farm
Join Carol Edmondson the Bowland Meadow Makers Officer as we walk the bumble bee transect at Cumbria Wildlife Trusts Bowber Head Farm learning more about their decline in numbers, ecology and how to Identify the more common species.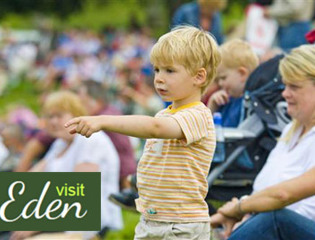 Event Date
29 June 2022
12:00 AM
£
Description
Bee Ecology and Identification walk for beginners - Bowber Head Introduction to bumble bee ecology and identification techniques. Focusing on the more common bumble bees found in hay meadows.
Event Venue
Ravenstonedale