Alston Gala 2021
The 2021 Alston Gala will take place on Saturday 21st August.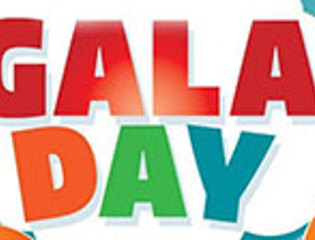 Event Date
21 August 2021
12:00 AM
£
Description
We look forward to Alston Gala 2021 on Saturday 21st August which we will try to make bigger and better - hope to see everyone at the gala in 2021.
(This event has been rearranged from June 2021).
Address
See on map