PACT Climate Change Stall - Extreme Weather
Community volunteer group Penrith Action for Community Transition (PACT) is running a town centre stall on the theme of extreme weather.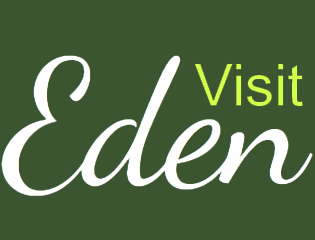 Event Date
25 September 2021
12:00 AM
£
Description
All welcome! – drop in to see us in person at the bandstand in Penrith's Cornmarket.
Find out what we're doing as a group, and what you can do to help turn the tide on the climate and ecological emergencies.
Event Venue
The Bandstand, Cornmarket, Penrith, Cumbria, Penrith, CA11 7HS