Exhibition at St Augustine's Church
Summer exhibition at St Augustine's on Saturday, 4 September, to run until 25th.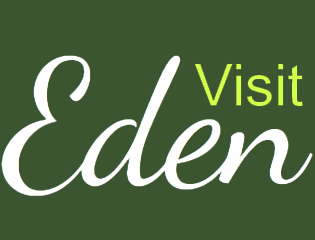 Event Date
04 September 2021
12:00 AM
This event occurs from
04 Sep 2021 to 25 Sep 2021
£
Description
The exhibition will include paintings from Lionel Playford, Helen Johnson, Helen Wilkinson, Bob Armstrong and Gillie Cawthorne as well as photographs from among others, Mike Knowles and Gordon Monk. There will also be cards, prints and a 2022 calendar.
Event Venue
St Augustine's Church, Alston