Dawdles Walk: Slap Gap Lane and Hartley Fold
We will head out of Kirkby Stephen north picking up Kirkbank Lane and Slack Gap Lane before returning to town via Winton Road and Hartley Fold.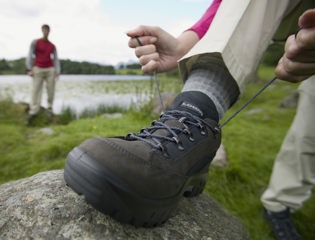 Event Date
21 October 2021
12:00 AM
£
Description
Optional refreshments in town.
Meet at The Cloisters, Kirkby Stephen at 10:30am.
Our walks take place in or around the Westmorland Dales, Yorkshire Dales National Park or North Pennines Area of Outstanding National Beauty.  DAWDLES Walk plus has an additional activity or interest during the walk.  All walks should take about an hour unless otherwise stated - DAWDLES Walk Little extra/Extra are longer and are taken at a quicker pace.
Where there is a car share, allow for extra time to reach destinations and return.
We usually find optional refreshments after our walk.
Everyone welcome, suggested donation £1 per walk towards expenses.
Some walks are adaptable for wheelchairs, please contact us.
Event Venue
Meet at The Cloisters, Kirkby Stephen