Lakeland Trails at Ullswater
"Will the boats sail?" is a running joke with the Lakeland Trailers. As the weather can prevent them from sailing - we even had too much water one year!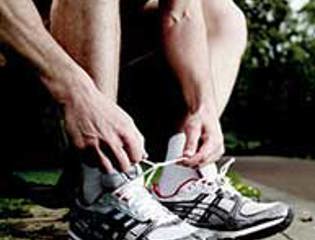 Event Date
07 November 2021
12:00 AM
£
Description
In 2019, we were lucky enough to enjoy the stunning complimentary cruise along Ullswater to the start of the run.  We enjoyed a classic performance from singer/songwriter Pete Lashley on the way.
We're monitoring the covid situation carefully before a final decision about sailings is made for 2021.  We have two stunning contingency routes (which people enjoyed in 2017 and 2018) so you can still enjoy the stunning trails along the eastern shore of Ullswater and up to the viewpoint of Silver Crag. At Side Farm, the 14k course will give you a challenge as you climb up to Boredale Hause.  Before an exhilarating descent back down to the Patterdale Valley with breathtaking views. Maps of the routes will be added to the Information section shortly.
We'll also have live music, race commentary, food and drink all available at the start and finish. So, whether you're new to trail running, an experienced athlete, or simply looking for an unforgettable day out in the Lake District, a family-friendly, atmosphere and some amazing trail running awaits you!