Lakeland Trails at Helvellyn
Breathtaking scenery along trails through ancient woodlands and surrounded by some of the highest and most dramatic fells in the Lake District National Park.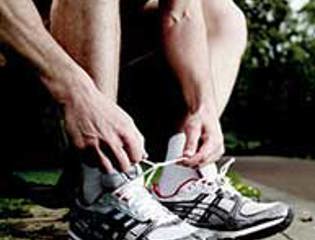 Event Date
06 November 2021
12:00 AM
£
Description
Starting and finishing on the shores of Ullswater in Glenridding.
The 5K Helvellyn Sport Trail, 10K Helvellyn Trail Run, 15K Helvellyn Trail Race and 15K Helvellyn Trail Challenge follow circuits along well marked and marshalled footpaths and bridleways.  These take you into the foothills of Helvellyn with elevated panoramic views of Ullswater, and dramatic vistas of Helvellyn and the surrounding peaks.
Underfoot conditions are generally good for those used to off road running, but can be tricky in places.
Event Venue
Starting and finishing on the shores of Ullswater in Glenridding