Montane Lakeland 50 and 100 2022
The Lakeland 100 'Ultra Tour of the Lake District' is the most spectacular long distance trail race which has ever taken place within the UK.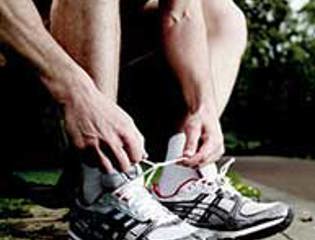 Event Date
29 July 2022
12:00 AM
This event occurs from
29 Jul 2022 to 31 Aug 2022
£
Description
The circular route encompasses the whole of the lakeland fells, includes in the region of 6300m of ascent and consists almost entirely of public bridleways and footpaths. The route starts in Coniston and heads South before completing a clockwise loop which takes in the Dunnerdale fells, Eskdale, Wasdale and Buttermere before arriving in Keswick. From here the route heads to Matterdale and continues over to Haweswater before returning via Kentmere, Ambleside and Elterwater to the finish at Coniston.
The route does not pass over any of the 'popular' Lakeland summits. Instead, it weaves it's way through stunning valleys, contours picturesque fells and cuts it's own line through the amazing Lakeland topography. The Lakeland 100 will take you to places in Cumbria you may never have visited before and it's likely you'll wonder why.
The event is continuous in nature, competitors don't have to stop or sleep on the route and the winners are generally expected to finish close to the 20 hour mark. The overall time available for the route is 40 hours so sleep at intermediate checkpoints is possible, but time is not on your side.
There are 14 manned checkpoints on the course which are compulsory to visit, food and drink is available at each. Checkpoints generally consist of village halls (where available), staffed by our support team who are ready to greet you, feed you and encourage you onwards. The 40 hours available to complete the course may seem manageable upon your first calculations but don't be fooled. The climb, descent, rugged terrain, darkness and tricky navigation generally ensure a 40-50% failure rate over the 100 mile course. Seasoned ultra runners have tried and many have failed, a finisher's medal in the Lakeland 100 is possibly one of the most treasured possessions you will ever receive. There are few things in life for which you will have to work so hard, show such commitment, desire and the simple stubbornness to keep going.. the minority who have completed the event will concur.
Event Venue
At various points in Eden