The Lowther Lakeland Fell and Trail Run
The 34th annual opportunity to explore 13 miles of stunning Lakeland landscape – on foot.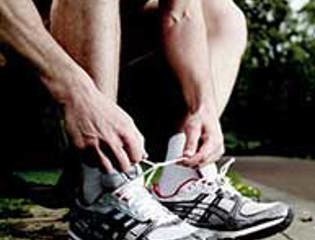 Event Date
09 August 2020
12:00 AM
£
Description
The route climbs through Askham village onto the fell to Heughscar Hill. It then descends to the Cockpit and onwards across the valley of Heltondale to Butterwick. Runners cross the river Lowther, climb the steep slope onto Knipe Scar, turn north over the grassland of Lowther Park to Whale and finally follow a track above the river Lowther to finish at Lowther Castle.
Open to runners of all ages. Dogs are welcome – on leads. There will be livestock in some of the fields along the route.
Enter Online – £12  
Enter on the day – £14
Event Venue
Lowther Castle and Gardens
Address
Lowther,
Penrith,
CA10 2HH
See on map